30+ Year Flooring Specialists
Welcome to ACSouth, a family-run flooring installation company with over 30 years of commitment to excellence, grounded in the principles of Saying Yes, Owning It, Doing What You Say, and Caring Deeply. We're more than a business; we're a vibrant community-based in Passaic, NJ, driven by integrity, accountability, and a passion for creating positive change. Our dedication has been recognized with The Home Depot's Service Provider of the Year award in 2019, 2020, and 2021. Join us as we continue to build stronger foundations and communities, one installation at a time.
Corporate Overview
ACS Core Values
Commercial Flooring
The skill and professionalism of our installers and technicians makes ACS the go-to resource for commercial clients in office spaces, retail centers, restaurants/hospitality, senior living accommodations, health clubs, apartment houses and more. For both new construction and renovation, we work directly with designers, architects, commercial management companies and property owners.
Learn More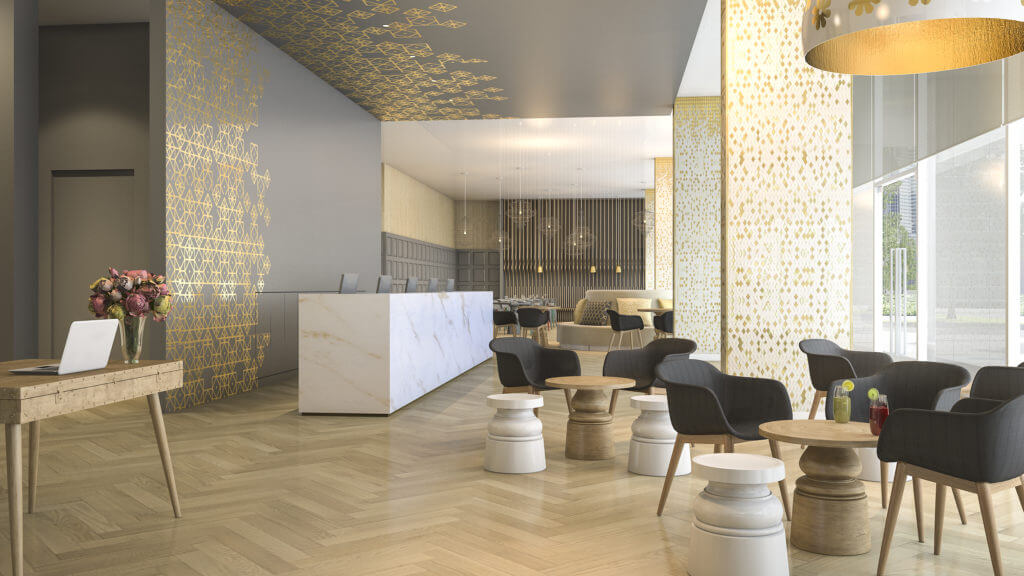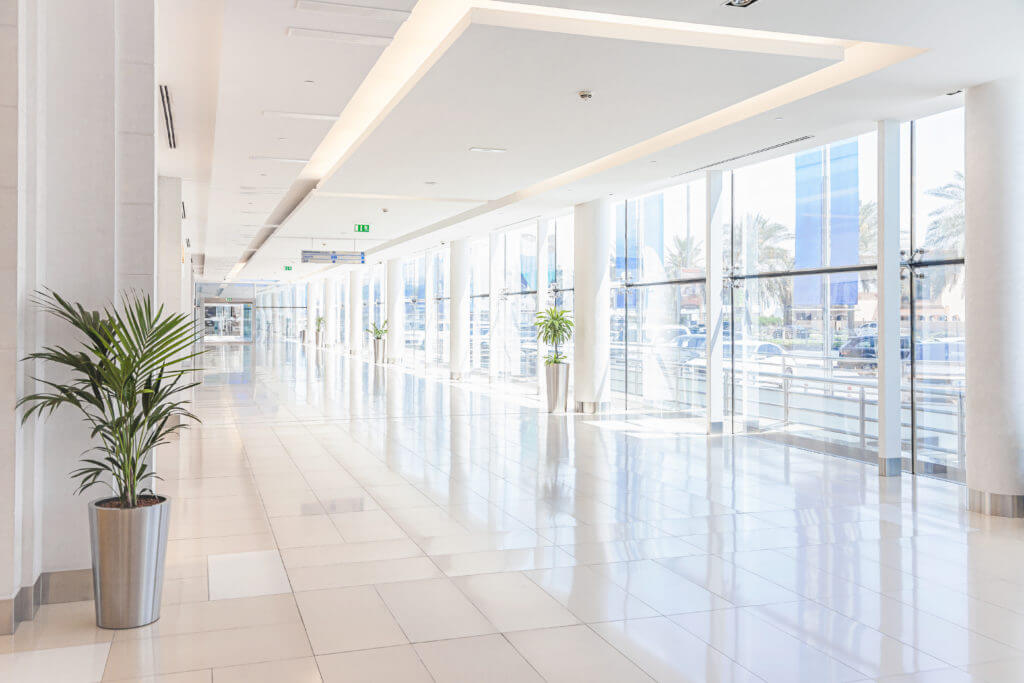 Residential Flooring
When it comes to flooring, you have lots of choices: carpeting, hardwood, luxury vinyl and more. Trust the experts at ACS to get the installation exactly the way you want it.
Learn More