25+ Year Flooring Specialists
More than 25 years ago we installed our first carpet. Today ACS is the premier residential and commercial installation services company on the East Coast and a top installation partner of Home Depot. Today, we do much more than just carpets… we offer hardwood, stone, ceramic, rubber and luxury vinyl tile (LVT) installation services.
Whatever your flooring needs—commercial or residential—talk to ACS.
The flooring specialists.
Commercial Flooring
The skill and professionalism of our installers and technicians makes ACS the go-to resource for commercial clients in office spaces, retail centers, restaurants/hospitality, senior living accommodations, health clubs, apartment houses and more. For both new construction and renovation, we work directly with designers, architects, commercial management companies and property owners.
Learn More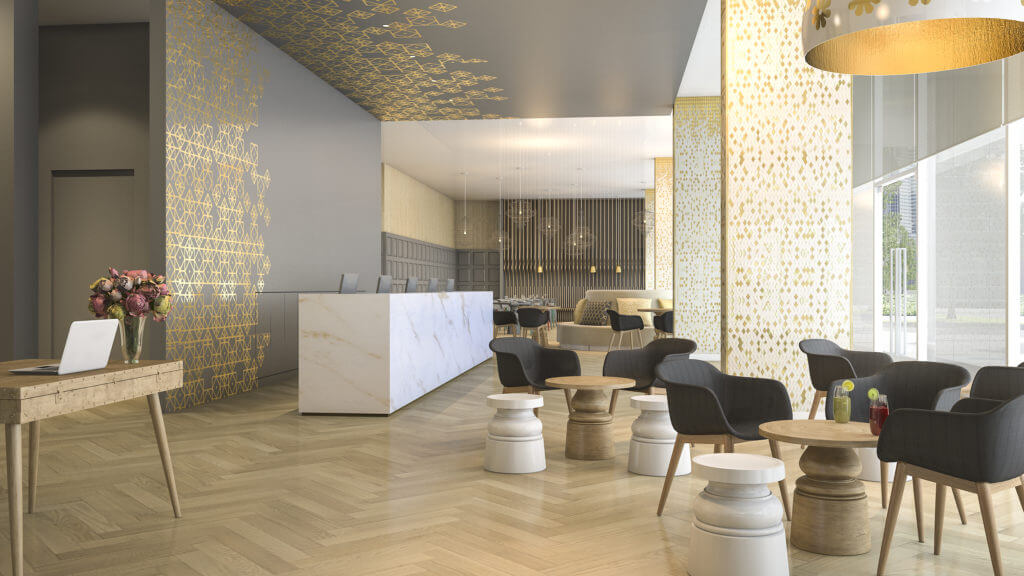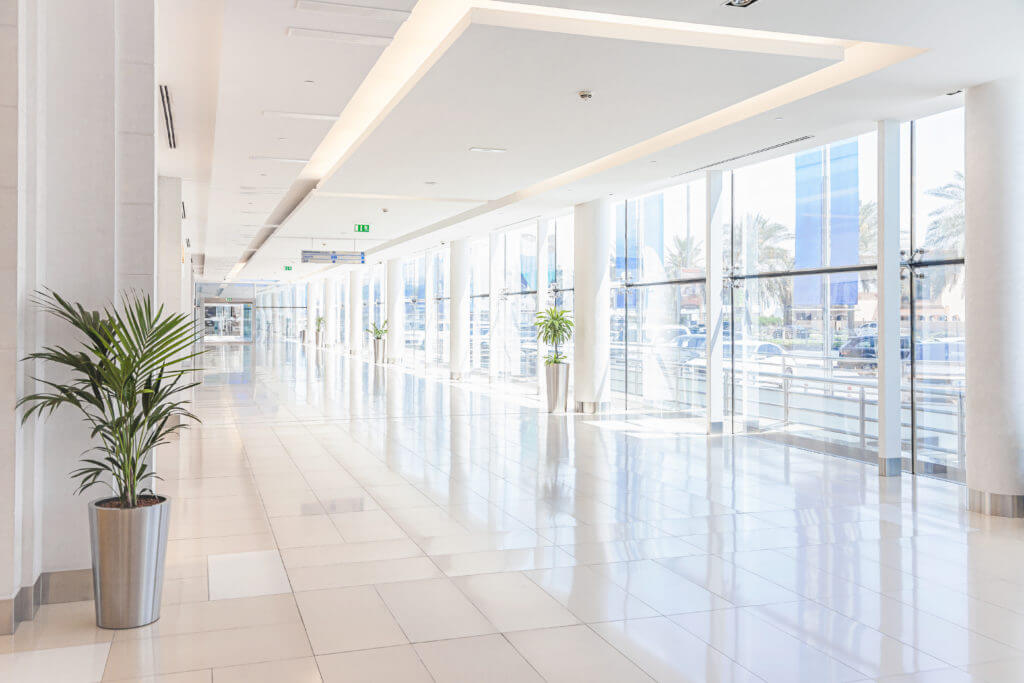 Residential Flooring
When it comes to flooring, you have lots of choices: carpeting, hardwood, luxury vinyl and more. Trust the experts at ACS to get the installation exactly the way you want it.
Learn More